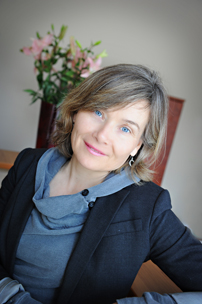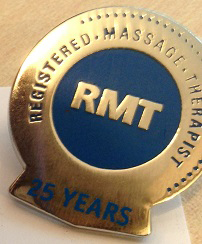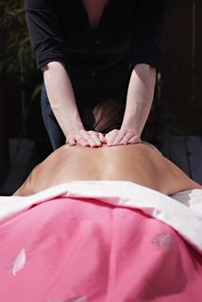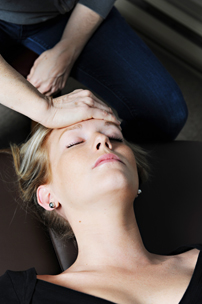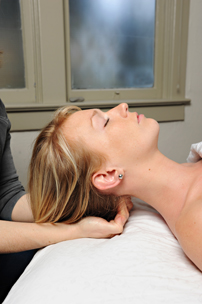 Roxanne Derkson RMT GCFP

Roxanne Derkson is a Registered Massage Therapist, Craniosacral Therapist and Guild Certified Feldenkrais® Practitioner.  She founded ViVi Therapy in 2006.
Since her graduation from the Canadian College of Massage and Hydrotherapy in 1988, Roxanne has stayed focused on her chosen career. Learning, teaching and experiencing as much about manual therapy as she could fit into 2.5 + decades. Roxanne has a lifelong passion to understand more about the body and share it with clients, students and just about everyone. March 9, 2013 Roxanne received her 25 year Pin from the Massage Therapy Association of BC.  Roxanne has been practicing the Feldenkrais Method since 1996.
Click here to book Roxanne now
Training
Graduated from the Canadian College of Massage and Hydrotherapy, Ontario, Canada 1988
Registered as a Massage Therapist in BC and Ontario 1988
17 years experience as a Feldenkrais Method Practitioner graduated from the Feldenkrais Institute of Somatic Education in Montreal, Quebec 1996 (Training 1992-1996)
Up-ledger Assistant Trainer CST 1 and CST 2 1992-1996
Studied Traditional Thai Massage in the Traditional Medicine Hospital in Chiang Mai, Thailand 1992.
Since graduating from the Professional Feldenkrais program in 1996 Roxanne has studied most of her continuing education in the area of body movement and function.
Roxanne recently attended the 1st Bones for Life Conference in New Hampshire USA October 2010. She will begin her teacher training for Bones for Life March 2011
Co-founded The Cupping Bar with Victor Chiu a Registered Acupuncturist furthering the concept of Community based therapy focused on Traditional Chinese and Western bodywork popularity.
2013 & 2014 Continuing Education focused on diagonal and linear relationships throughout the musculoskeletal system and how they relate to myofascial dysfunction and loss of mobility.
Professional Practice
Roxanne offers Registered Massage Therapy, Craniosacral, Visceral Manipulation and private Feldenkrais Method "Functional Integration®", Feldenkrais "Awareness Through Movement" classes are offered in her Oak Bay location.
Practicing Craniosacral Therapy since 1989 Assistant Upledger teacher for CST1 and 2 1990-1992
Added Visceral Manipulation in 1990
Taught advanced Treatment Program at Massage College of Manitoba Winnipeg Mb. 1996-1997
Founder of Universal Stress and Therapy Clinic in Manitoba from 1988 – 1998
Founder of Clinical Therapeutic Massage Services in Brisbane Australia 2001 – 2005 a professional training facility teaching post graduate courses for Massage Therapists in Queensland, Australia
Private Feldenkrais instructor and practitioner at the Feldenkrais Learning Centre Brisbane, Australia 2001–2005.
Private clients Princess Alexandra Hospital, Spinal Unit – Brisbane, Australia
Established ViVi Therapy in 2006.  General Practice for all ages.
Save
Save
Save