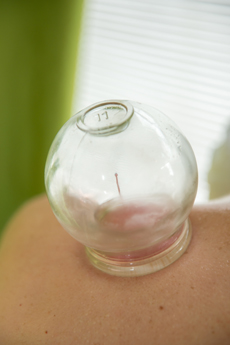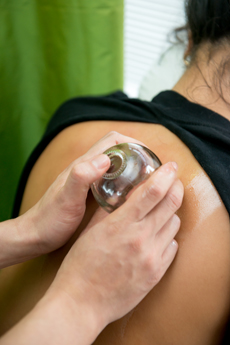 Registered Acupuncture & TCM
Acupuncture is an aspect of oriental medicine that treats patients by the skillful insertion of special  needles into specific locations on the body.  The acupuncturist carefully assesses the patient to determine which locations and how the needles are placed during a treatment.
Our style of acupuncture has long standing roots in China and requires time to do its work. We believe that applying heat and muscular massage to the tissues prepares and enhances the effectiveness of the needle. We think Massage Therapy and Acupuncture are a great fit for this reason. 
Acupuncture helps to balance the body's energy, control pain, and prevent disease. The basis of an acupuncture treatment is to balance and enhance "Qi" (Chee).  Qi is the energy that flows in and around the body through the channels called meridians. Traditional Chinese Medicine (TCM) believes that acupuncture can help Qi flow smoothly through the meridians and effects changes in the internal organs and musculoskeletal system to improve the quality of health.  Book an appointment today and experience the benefits of your balanced Qi.
Save
Save
Save
Save
Save