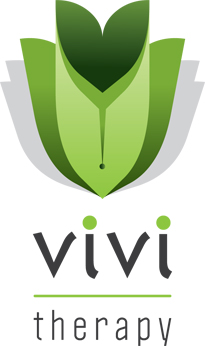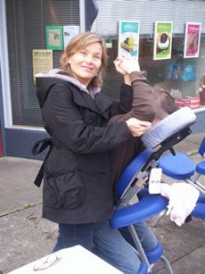 About
At ViVi Therapy we are passionate about helping people connect with their bodies and their brains in a very important way. Our brand was born here in Victoria on Vancouver Island. We offer Registered Massage Therapy services, Acupuncture, TCM, Cupping and private movement education lessons (Feldenkrais Functional Integration) at our 1976 Oak Bay Avenue location. We teach weekly Feldenkrais Awareness Through Movement lessons and monthly movement workshops.
Since 2006 we have created a unique combination of therapeutic services, workshops, classes and health related products drawing from our professional skills, experience and knowledge. We wanted to be the go to place for therapists and bodyworkers to buy their supplies at great prices. We are direct from the factory and that means savings for our customers. ViVi Therapy manufactures their own line of massage tables, chairs, and bodywork accessories. Our SAKKS bolsters are designed, hand cut and sewn here in Victoria.
We offer massage table rentals at reasonable rates. We have special rates for fundraising with a massage chair rental. We have added massage table rental packages including linens, oils, table warmers and accessories for your convenience. Discover the pleasure of both giving and receiving a massage on a professional massage table.
Fine arts, spa culture and therapeutic skill inspired The Fine Art of Massage Levels 1, 2 and 3. We have created a class where individuals, couples and small private groups can learn to massage, cultivate body awareness and touch with expert guidance and professional tools.
You can book online Massage Therapy session with a Registered Massage Therapist, Feldenkrais Functional Integration session with a Guild Certified Feldenkrais Practitioner, Acupuncture and TCM with a Registered Acupuncturist. We have beautifully equipped rooms and your comfort is our priority. There is easy parking too.
Experience some Retail Therapy while you are here. Purchase our products and services at the store or online here!
Watch FREE Videos such as Feldenkrais Movement Awareness, learn to massage and other self help videos and learn about Chinese fire Cupping.
Save
Save
Save
Save
Save
Save
Save
Save
Save
Save