Meet the team!
At ViVi, we're proud to offer services from our educated, experienced, and friendly staff! Each and every team member at ViVi has something unique to offer, whether it's a thorough examination, relaxing treatment, or just a friendly face. We're always happy to provide therapy, advice, and guidance.
Roxanne Derkson, RMT & GCFP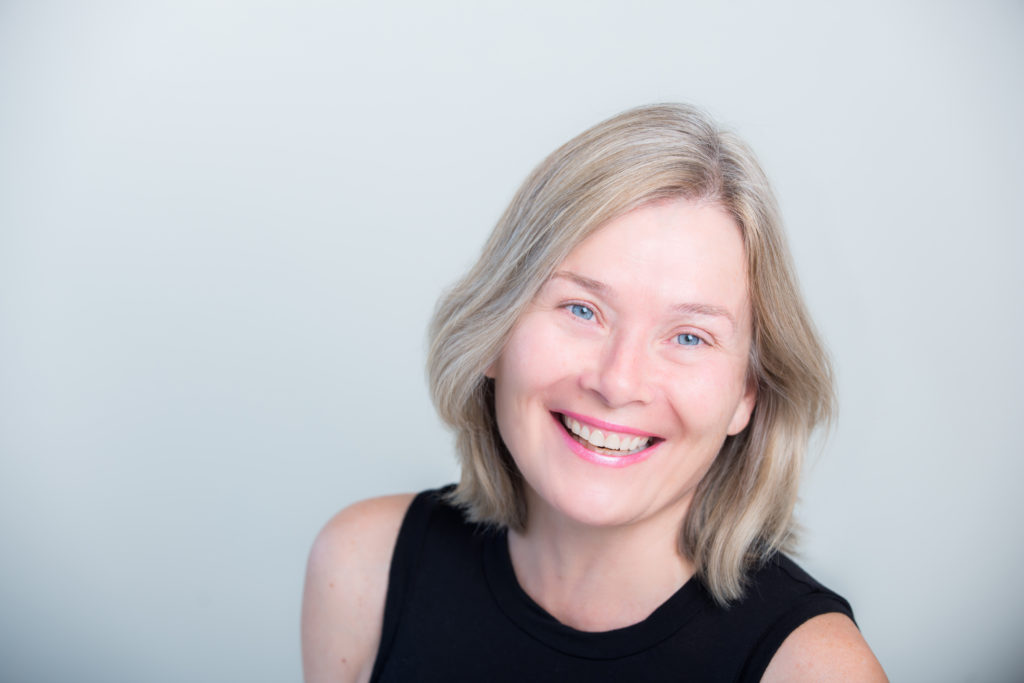 Roxanne Derkson is a Registered Massage Therapist, Craniosacral Therapist and Guild Certified Feldenkrais® Practitioner.  She founded ViVi Therapy in 2006.
Since her graduation from the Canadian College of Massage and Hydrotherapy in 1988, Roxanne has stayed focused on her chosen career. Learning, teaching and experiencing as much about manual therapy as she could fit into 2.5 + decades. Roxanne has a lifelong passion to understand more about the body and share it with clients, students and just about everyone.  Read More
Kirsten Trant, RMT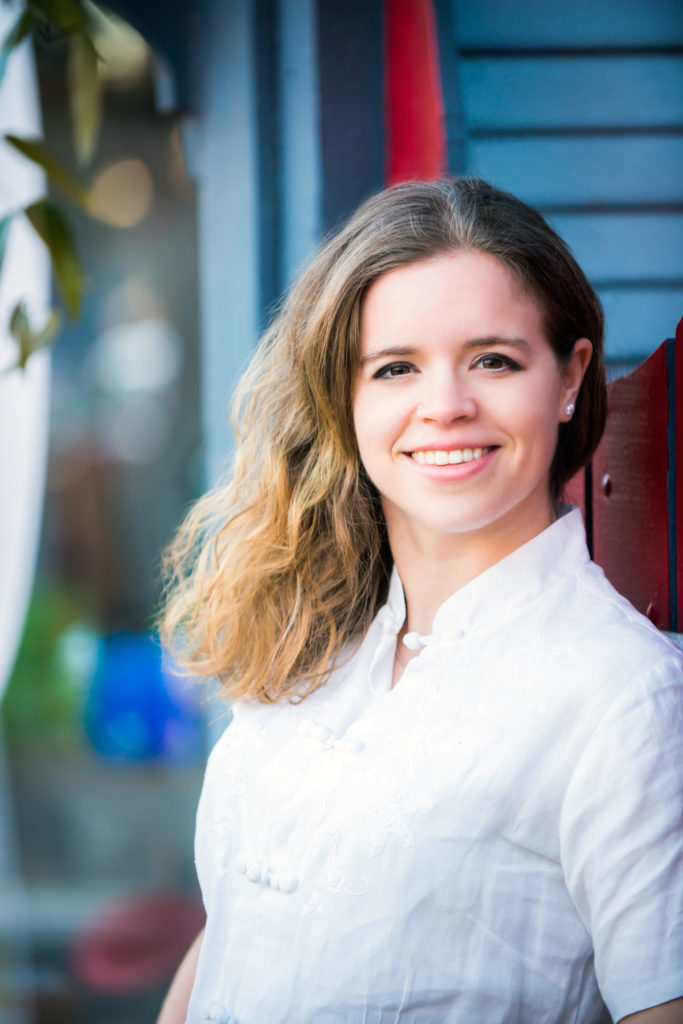 Kirsten is a caring and compassionate therapist.   Her areas of therapeutic strength are muscle testing and assessment of sports injuries, deep tissue work, functional integration and working with musculoskeletal conditions found in all age groups. She is also very knowledgeable in anatomy and physiology. 
Trant graduated from the West Coast College of Massage Therapy, Victoria  in December 2012.  Since graduation Kirsten has provided Massage Therapy for the elderly, athletes, professionals and clients with rehabilitation needs.   Kirsten has excellent assessment skills and can focus on getting results for your muscular and skeletal symptoms. Read More
Jane Hsu, R.Ac & RTCM.P
Jane Hsu is a Registered Acupuncturist and Registered Traditional Chinese Medicine Practitioner hailing from Taiwan, where she was a practicing physician of internal medicine for 20 years. Jane immigrated with her family to Victoria in 2007. She then studied Chinese medicine for four years. This balance of theoretical and clinical experience enables her to treat acute conditions with Western medicine and utilize Chinese medicine for the root of the illness, resulting in advanced skills treating headaches, respiratory diseases, gastrointestinal diseases, arthritis, joint sprains, menstrual cramps, and postmenopausal symptoms. Read More
Ellen L. Yauk, Registered Physical Therapist
Ellen Yauk is a Registered Physical Therapist, having earned a Bachelor of Science in Physical Therapy from the University of Alberta in 1988. She began her studies in CranioSacral Therapy with the Upledger Institute in 2002.
Headaches, migraines, neck and/or back pain, TMJ problems, joint pain / stiffness, strained muscles, stress relief, poor posture, and general health enhancement are just a few of the issues that her treatments effectively relieve or resolve.
Ellen has a hands-on approach ; all treatments are entirely one-to-one. The main focus is CranioSacral Therapy, light-touch techniques that facilitate the function of the central nervous system ( brain and spinal cord ) and therefore have a powerful total body response. Helpful self-care suggestions are offered to complement your treatment.
Sessions are usually done fully clothed on a massage table. You are guided in a personalized way toward  progressively deeper states of relaxation. This results in the activation of your body's own natural self-correcting abilities.  Very Empowering!   She is delighted to join the team at Vivi Therapy.
Julia Skagfjord, RMT
Julia is a graduate of the West Coast College of Massage Therapy (WCCMT) Victoria. She is registered with the College of Massage Therapists of British Columbia and is a member of the Massage Therapists Association of British Columbia. Julia has additional training in Reflexology and also Muscle Energy Technique for the spine and pelvis. She has experience treating a variety of conditions including; headaches, over-use injuries, back and neck pain, stress, plantar fasciitis, arthritic conditions, motor vehicle accidents, insomnia, tendinitis, frozen shoulder and thoracic outlet syndrome.
Julia was born and raised in Sechelt, BC and relocated to sunny Victoria in 2009. She has volunteered her services in triathlons and at various health care facilities. She is dedicated to working with her patients to provide education, and encouragement with their involvement in the treatment process. Julia has a passion for creating a space that will provide peace and healing. Her goal is to help make other's lives easier through easing muscular aches and pains via manual techniques and improving postural alignment and body awareness. She works collaboratively with her patients' and their health care providers to develop a comprehensive care plan.
Techniques of interest and practice include trigger point therapy, myofascial release, muscle energy technique, reflexology, swedish and deep tissue massage styles.  
*Please Note*  Julia will be out of the country until mid 2018.  We will miss her til then.
Harley Derkson, RMT
(Pending board results in March 2018)
Growing up, Harley was raised in an athletic background which he continued all the way up until his adult years.  He had a strong desire to learn as much as he could about the body, the way it performs and functions, and how to avoid injuries to help extend the longevity of his athletic career.  This desire to help himself has transferred into a desire to help others.  It has ignited Harley's passion about reaching his goals of becoming an athletic therapist and helping people no matter what they're suffering from in their day to day lives.
Harley has often been described as a kind, considerate person with a passion for helping people. He is an avid pursuer of health and wellbeing and finds solace in chasing and always growing to be a better version of himself.  When not working, he loves to spend his time in the gym where he works on many different styles of strength and endurance training; most passionately in power lifting and cycling.
Harley is a lover of food and animals.  He has been practicing a plant based diet for the past year and half.  He claims "Veganism has not only had a huge change on my lifestyle, but it is also a vastly growing community of amazing people that I am proud to be a part of." 
**Harley will be booking clients end of March 2018 call for his schedule or book online.
Ruby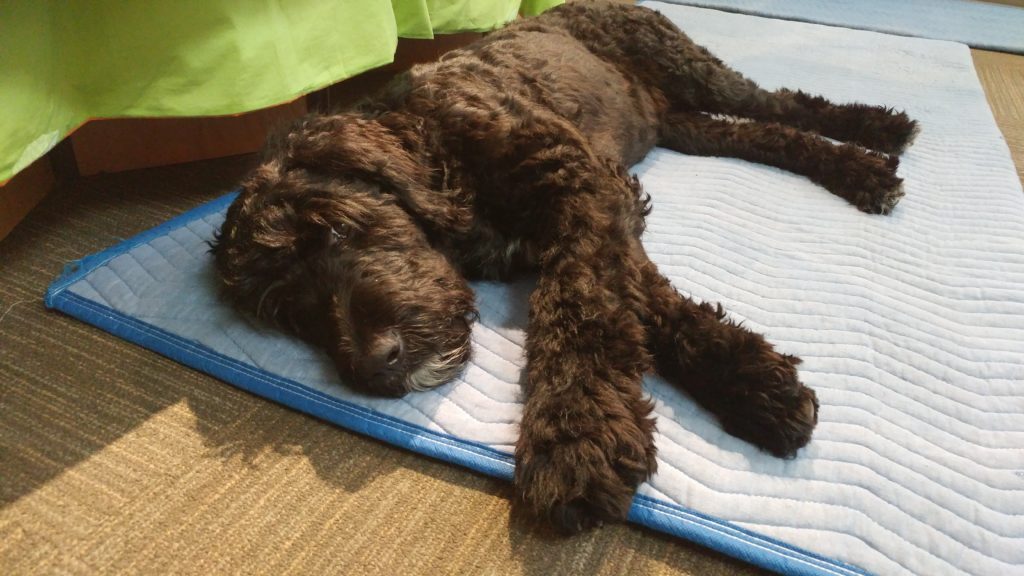 Ruby is the official clinic mascot and greeter. You can find her laying on the floor in the middle of the room, waiting for you to trip over her. What she lacks in enthusiasm, she makes up for in cuteness. Stop by for a quick pet!
Click here to book with any of our wonderful therapists!
Save
Save
Save
Save
Save
Save
Save
Save
Save
Save
Save
Save
Save
Save
Save
Save
Save
Save
Save
Save
Save
Save
Save
Save