Meet the team!
At ViVi, we're proud to offer services from our educated, experienced, and friendly staff! Each and every team member at ViVi Therapy has something unique to offer. Thorough examination, skilled treatment and relaxation protocols our therapeutic outcomes are worth a five star review! 
Roxanne Derkson, RMT, GCFP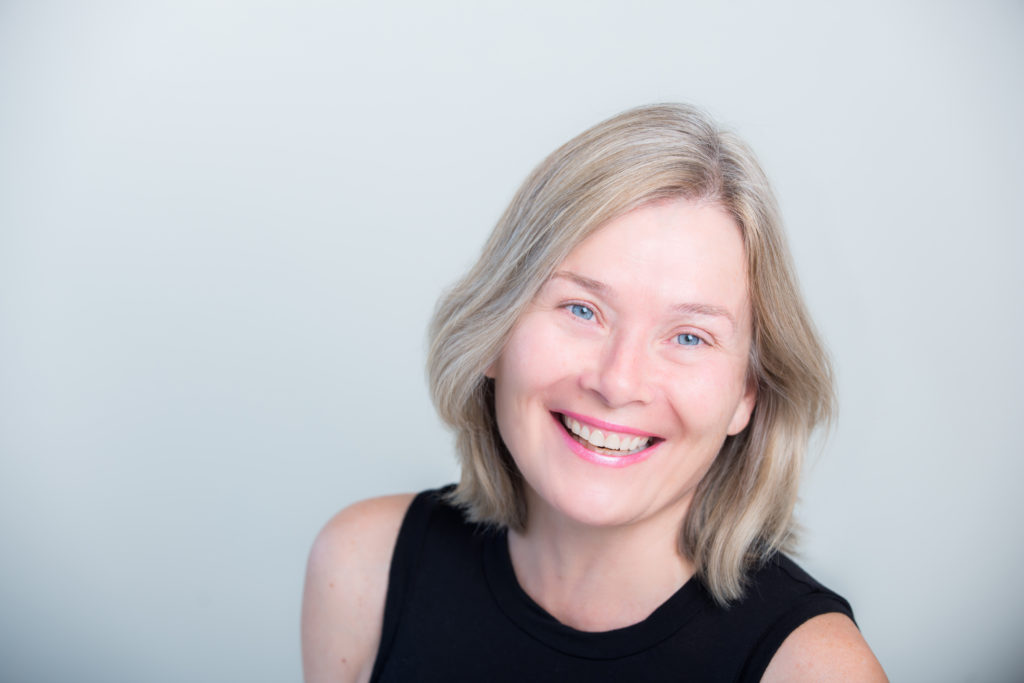 Roxanne Derkson is a Registered Massage Therapist, Craniosacral Therapist and Guild Certified Feldenkrais® Practitioner.  She founded ViVi Therapy in 2006.
Since her graduation from the Canadian College of Massage and Hydrotherapy in 1988, Roxanne has stayed focused on her chosen career. Learning, teaching and experiencing as much about manual therapy as she could fit into 2.5 + decades. Roxanne has a lifelong passion to understand more about the body and share it with clients, students and just about everyone.  Read More
Click here to book Roxanne now
Ilinca Carbureanu, RMT
Ilinca is a Registered Massage Therapist with manual skills in Craniosacral Therapy, myofascial release, deep tissue therapy and stress management. She will tailor your therapy session to meet your specific needs and provide you with education and support to facilitate your healing and performance.
She graduated from the Canadian College of Massage and Hydrotherapy in Toronto. During her studies she took extra courses in prenatal and post natal massage and a hospital placement in the high risk pregnancy unit. Read more
Click here to book Ilinca now

Dong Wei LI, TCM.P, Dr. TCM (Dip.)
For more than 8 years, Dong practiced traditional Chinese medicine, acupuncture, cupping, auricular therapy, foot reflexology, and yang shen (health preservation). He has helped patients seeking relief from headaches, insomnia, dizziness, chronic and acute pain, depression, digestive and other internal organ disorders.
Dong has also successfully run workshops of self-care acupressure, Tao Meditation and Zen Meditation , and is hosting group mediation twice a week in Victoria BC. Read more
Click here to book Dong now
Marissa Hoen, RMT
Marissa graduated from the West Coast College of Massage Therapy in 2016 after lifelong exposure to movement, massage, and wellness. She is currently studying Kinesiology at UVic and volunteers at Move Adapted Fitness and Rehabilitation Society where she helps people with disabilities train to reach their goals.
Marissa utilizes techniques such as trigger point therapy, myofascial manipulation, joint mobilizations, general Swedish massage, and assisted stretching to provide both a deeply relaxing and therapeutic treatment. Read more
Click here to book Marissa now
Harley Derkson, RMT
Harland graduated from the West Coast College of Massage Therapy in 2017 with a strong desire to learn as much as he can about the human body, the way it performs and its functions.
With goals of becoming an athletic therapist, he combines a variety of soft tissue modalities, manipulations and specifically targeted rehab exercises to best suit his clients needs. He helps clients recover from injuries, perform better in their daily lives and athletic pursuits. Read more
Click here to book Harley now

Kirsten Trant, RMT
Kirsten is a caring and compassionate therapist.   Her areas of therapeutic strength are muscle testing and assessment of sports injuries, deep tissue work, functional integration and working with musculoskeletal conditions found in all age groups. She is also very knowledgeable in anatomy and physiology. 
Trant graduated from the West Coast College of Massage Therapy, Victoria  in December 2012.  Since graduation Kirsten has provided Massage Therapy for the elderly, athletes, professionals and clients with rehabilitation needs. Kirsten has excellent assessment skills and can focus on getting results for your muscular and skeletal symptoms. Read more
Mobile massage services only. Click here to book Kirsten now
Ellen Yauk, Physiotherapist
Ellen Yauk is a Registered Physiotherapist who trained at the University of Alberta. She brings over 30 years of experience to her one-on-one, hands-on treatments. Her light touch techniques are beneficial for pain relief, stress reduction, headaches, migraines, all sort of aches and pains, stiffness, fatigue, general balancing and overall support of your well-being. A particular area of focus with which she has thoroughly enjoyed since 2002 is Craniosacral Therapy ( Upledger ). It is so helpful in calming the nervous system and thereby helping every other system to harmonize. The Craniosacral Therapy is blended with stretching, unwinding, and take-home suggestions for self care. Read more 
Click here to book Ellen now
Ela Aquintey, BASc., RAc.
Ela is a person of service and takes a personalized approach in her practice.  She receives each person with intention of bringing a person's health into balance be it physical or mental-emotional concerns.  In treating patients she applies a variety of tools: acupuncture, tuina, cupping, moxa, nutrition therapy, lifestyle coaching and more. Ela has treated a wide range of disease such stress, anxiety, depression, acute and chronic pain, skin disease, digestive disorders, respiratory issues, women's health and other internal issues. Read More 
Click here to book Ela now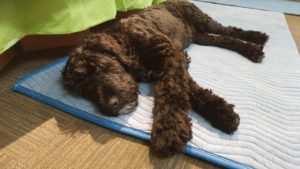 Ruby
Ruby is the official clinic mascot and greeter. You can find her laying on the floor in the middle of the room, waiting for you to trip over her. What she lacks in enthusiasm, she makes up for in cuteness. Stop by for a quick pet!
Save
Save
Save
Save
Save
Save
Save
Save
Save
Save
Save
Save
Save
Save
Save
Save
Save
Save
Save
Save
Save
Save
Save
Save