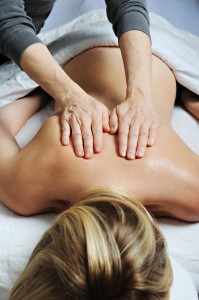 With Classic Strokes For Intro Folks you will learn more than just effleurage….
Classic Strokes for Intro Folks will encompass the three basic techniques employed by all Massage Therapists. You will learn Effleurage, Petrissage, Tapotement and some energetic, vibrational moves. These strokes help to differentiate parts of  a full body massage. You will also learn techniques from spreading oil, transitional moves,  working muscles and tendons and then to conclude, finishing and relaxing moves.
Classic Strokes for Intro Folks will provide you with a toolbox of moves to learn. This class is built for people to start learning massage from the ground floor. Once perfected these moves will flow together as a complete sequence of massage moves.  Using oil and learning the main forms of classic massage strokes and kneading is an avenue to developing a more intuitive style.  Once you know what you are doing and have learnt the basics  you can do what you want and create your own style.
Manual and oils will be provided.
At ViVi Therapy we want you to have fun and learn to give a really good massage… with finesse in the perfect setting.  For your comfort and learning pleasure ViVi Therapy provides a relaxing and professional learning space.
 Designed by Roxanne Derkson RMT GCFP  and taught by Registered Massage Therapists.
Please see the massage classes and workshop schedule for more details about upcoming dates and fees.
Please register early as class sizes are limited to enable higher quality learning.
Save
Save