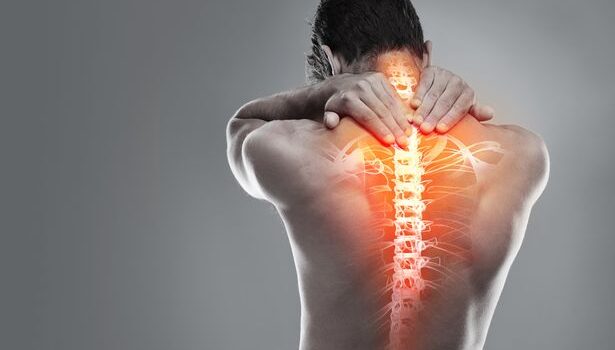 Increase Shoulder Mobility & Reduce Shoulder Pain Easily
Do you experience shoulder pain, back pain or neck pain when reaching, lifting, turning, pulling or pushing?  
I see many clients with shoulder problems and pain. Many times these symptoms can be reduced greatly by doing some simple "Awareness Through Movement" exercises that I call shoulder optimizing exercises.  These exercises are based on the Feldenkrais Method of Somatic (body centered) learning.  I am a Feldenkrais practitioner and have a Registered Massage Therapy practice where I offer my clients treatments that help inform them and lead them to better functioning bodies.
During my treatments I often include some customized  movement sequences that help regain and improve mobility of the shoulder girdle and relieve pain in the shoulder, neck and upper back.   I explain to my clients that paying attention to habitual movement patterns of their body during their work and recreational activities is something that will benefit them over their life time.  When executed regularly specific movement sequences done intentionally before and after exertion or postural demanding tasks help align the shoulder girdle connect it to other parts of the body and relieve tension that can lead to pain from joint compression and nerve impingement along with muscular fatigue and imbalance.
Below is a video with some very effective shoulder optimizing exercises which I highly recommend for individuals who are suffering with chronic shoulder, neck and back problems. The Feldenkrais Practitioner teaching this lesson is Cynthia Allen, she adapted this video from a movement sequence lesson developed by Ruthy Alon who is a world renowned Feldenkrais Trainer and founder of the Bones for Life and Walk for Life teacher training programs.  I suggest you watch this video to get the overview and then lie down and do it on the floor or a reasonably firm surface.  If you like the lesson you can review the two previous lessons Cynthia teaches which break down the steps to simple and effective mini shoulder therapy sessions you can do yourself.  This video takes the shoulder motion to an integrated level with the pelvis, hips and legs so any of you wanting to improve improve your coordination and walking function will also enjoy the complexity of that.
I am a therapist here at ViVi Therapy. My name is Roxanne Derkson and I graduated from the Feldenkrais Institute of Somatic Education in Montreal in 1996.  Enjoy the video and if you need help with your shoulder pain, neck pain or back pain book an appointment and I will help you and teach you how you can help yourself.  Post any questions or email roxanne@vivitherapy.com. Until next time…