Learn Cupping and Acupressure Workshop
August 11 @ 9:00 am

-

4:00 pm

$225.00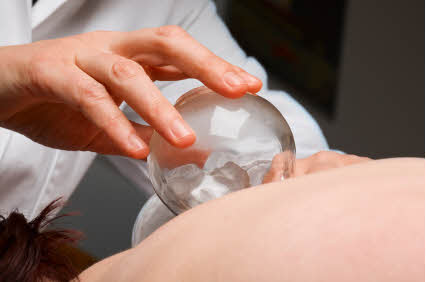 This Class will include a Cupping kit with everything you need! 
Our Cupping & Acupressure Workshop taught by Dong Wei Li is a practical course on cupping.  Participants will develop manual skills and cup handling. They will learn safe applications, benefits and contraindications for Chinese cupping technique.
This workshop introduces manual skills and tools for cupping and acupressure. Health care practitioners and individuals will be educated on the benefits of working with Chinese meridians, using static and slide cupping techniques for general and specific treatment procedures.
This program combines lecture, demonstrations, practice time and Q & A.  This comprehensive workshop is designed for people with some bodywork experience (please email us if you would like to attend and are wondering if you will be comfortable with the course content) and health practitioners interested in Traditional Chinese Medicine and Cupping Massage.
The workshop consists of 6 contact hours with hands-on practice in pairs and a one hour lunch break.
For full description of course, click here.