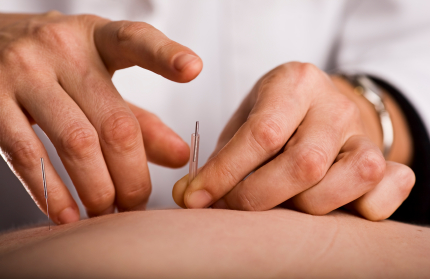 Acupuncture Allergy & Pain Relief
Come and experience how Acupuncture can relieve your allergies this season. 
During allergy season, allergy relief acupuncture treatments focus on alleviating the symptoms experienced and often yield a very quick response. Patients may notice a decrease in their nose stuffiness, sneezes, and number of itching episodes around the eyes, as well as an increase in overall energy levels. Outside of allergy season, treatments may be less frequent and focus on correcting the underlying imbalance in order to strengthen the body and boost the immune system in order to prevent future allergic reactions from reoccurring. Acupuncture offers effective relief for hay fever, either as an alternative to conventional methods of treatment, or in conjunction with them, and for sufferers of hay fever, is well worth considering.
The aim of acupuncture treatments for allergy relief (allergic rhinitis) is to restore normal immune function by decreasing the reactivity of the body to allergens thereby reversing the inflammatory process. During the change of seasons when allergy symptoms can be severe, an acupuncturist will focus first on these. Once there is a lessening of these conditions, they will focus on strengthening and regulating the immune function of the body.
The modern scientific understanding of how acupuncture treats seasonal allergies is through the stimulation of our nervous system, which promotes the secretion of neurotransmitters that help regulate blood flow. Acupuncture also increases the body's production of the serum ACTH, which modulates the anti-inflammatory steroid cortisol.
Acupuncture and Chinese medicine truly shine in the area of preventive medicine because they view patient and pathology as interdependent and know that effective long-term benefits require investigation into many facets of a patient's health history.
As a preventive measure patients are advised to start treatments for seasonal allergies several months before their regular allergy season begins.
 For only $185.00 you get 3 sessions with Jane Hsu!
3 x 60 minute sessions $185.00 – Book Today or Contact Us for more information!
Save