Free Organic DIY Lip Balm Kit With Gift Card Purchase
Christmas will be here before we know it and so will the last minute panic buying of gifts for friends and loved ones. Let Vivi Therapy take some of that pressure off you with our gift cards, gifts and stocking stuffers!
This weeks featured product is our DIY Organic Lip Balm Kit. This kit contains everything you need to make your own lip balm, including oils, waxes, butters, various containers and labels in a trendy gift box.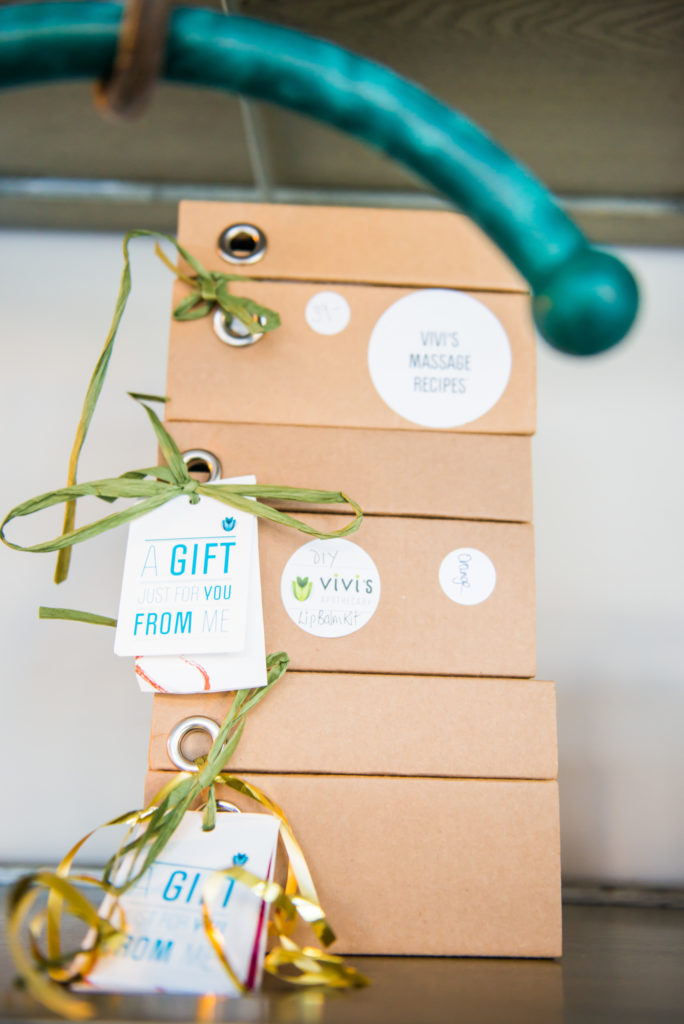 The Organic Diy Lip Balm Kit is a fun project for children, teens and adults. The ingredients are all high quality, organic and natural and the lip balm itself only takes fifteen minutes to make. One customer who purchased a kit from us last week had a great time making the lip balm with her children at the weekend and they love the finished product!
Available fragrances are:
Sweet Orange
Cinnamon
Grapefruit
Peppermint
Bergamont
Everything you need to make your lip balm is in the box but you may also add a few drops of liquid Stevia to the mix if you prefer a little sweetness. You can also add your own colour although we would recommend you stay away from artificial colouring. Vegetable powders are fantastic for this as they wont dilute the lip balm ingredients. Beet powder is great to give a red /purple hue but carrot powder, cocoa powder or cinnamon can also be used. 
If you have a food dehydrator you can go a little crazy and dehydrate your favorite fruits and veggies, then blitz them to a fine powder in a food processor, blender or coffee grinder. Here is a great instructional video about dehydrating fruits and veggies.  As well as adding these veggie powders to your lip balm you can add them to your smoothies, soups, stews etc to add some extra nutrition. Great for warding off colds and flu over Winter!
Buy one of our Gift Cards (good for product or services) at a price point of $90 or up in the run up to Christmas and get a free Organic DIY Lip Balm Kit. This is a fantastic deal as the kits retail at $25.00 each. Such a fantastic way to maximize your Christmas budget with 2 great gifts for the price of 1!