Chad Gottfried
Relaxation Massage in Victoria BC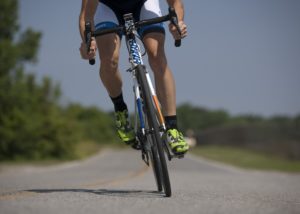 Chad is a recent graduate from The West Coast College of Massage Therapy and the newest member of the ViVi Therapy team. He will be offering discounted Relaxation Massage Services until he is officially certified in September.
Chad has a BSc in Biology from the University of Victoria and and extensive background in high-level sports. He has competed at the national level in both road and track cycling, as well as accomplished one of his life's goals of cycling across Canada. Because of this, Chad is incredibly knowledgeable about sports injuries, fitness, and the benefits of massage.
One of his core beliefs is the mind-body connection and is a certified yoga instructor and meditation practitioner. He believes massage is an integral part of healing, including relaxation techniques.
Book with Chad and get your zen on today!
Save